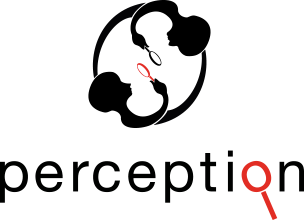 Our theme is "Perception" – and it's about cracking open the nut on perception and challenging the way people think, live, love, laugh and play at life in the city of Mission Viejo. Within our community we want to awaken the dormant belief in many residents that we are just another suburban landscape in the middle of Orange County. We want to arouse new consciousness amongst the city's residents and bring together not only mind expanding and thought provoking conversations about new ideas but also to enhance the experience of idea sharing by using creative art forms between talks.
Our goal is to create ongoing conversations right here in the heart of Mission Viejo, for Mission Viejo and for surrounding residents and cities with the hope of inspiring fresh new bonds and connections within our communities. We also want people to take away practical new knowledge that they can implement in their lives.
We want to share with the world that we are not only unique and individual in our own way as a city, but that we are also just as interesting and diverse as any other city around the world. We want to change people's perceptions with "Ideas worth Spreading" on the TEDx stage in Mission Viejo, CA on October 14th 2016.