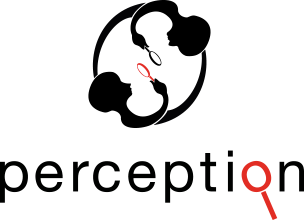 Challenge your current state of perception with evocative ideas. Expand your knowledge with innovative and collaborative engagement.
Explore your interpretation of the world with rich and unique concepts that will shift and expand your perception through bold, thought-provoking and new conversations.
We at
TEDx
Mission Viejo are a diverse community of influencers, thought leaders and change makers, exploding through paradigms and opening up Perception.
Come join us on this journey!
PROGRAM
10:00am-11:00am: Register and Start Your Experience
11:00am-11:30am: Opening Ceremony and Welcome
11:30am-6:00pm: TEDx MissionViejo Program: TEDx Talks
Session 1: Perceive
Experiential Break
Session 2: Reflect
Experiential Break
Session 3: Connect
Experiential Break
Session 4: Enhance
6:00pm-8:00pm: TEDx MissionViejo Mixer Party & Meet The Speakers
8:00pm: Event Closing